the smallmouth are cooperating more than most would folks would believe. It is very likely that 50 fish in a half-day will be hooked with several over 18″. Already in the first five trips in August, we have several over 20″.
This has started as the busiest August we have had, but we still find folks who think we experience "the dog days of summer". Not here!
From homemade, hand-tied Missouri finesse jigs to the time-tested dropshot, the smallies are accessible. Recent guests have described this as the best smallmouth fishing they have seen.
There are several good guides in this area who could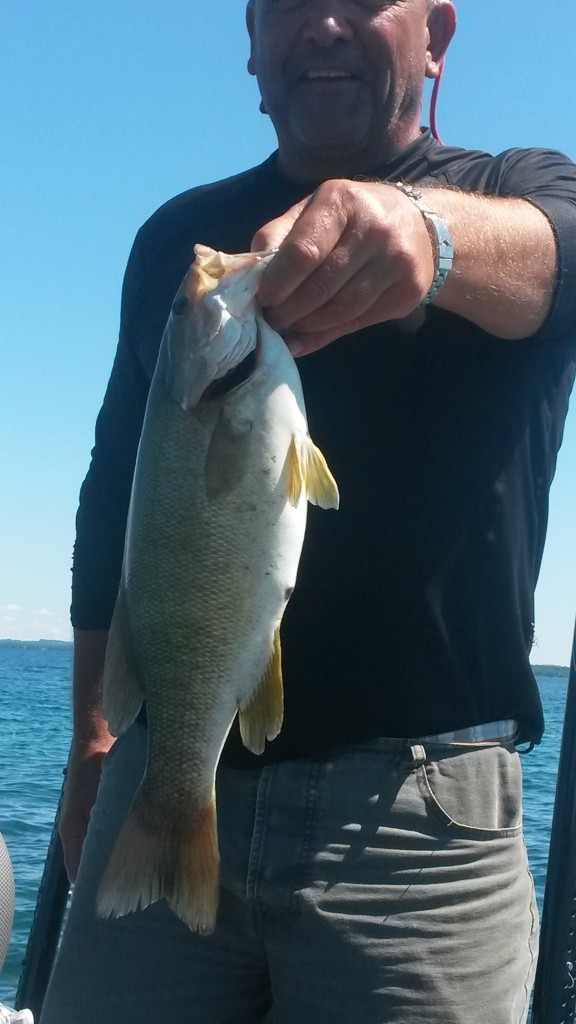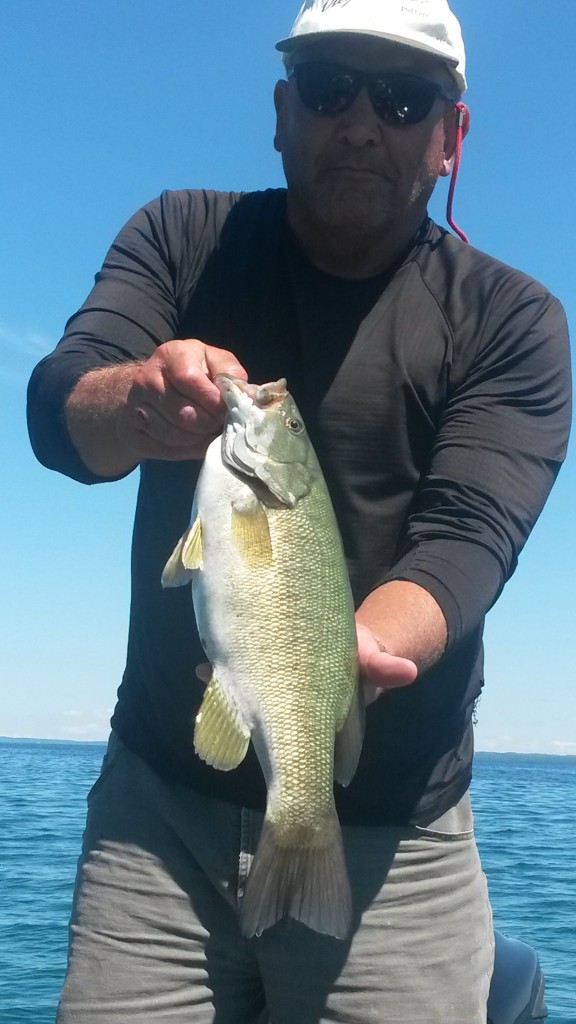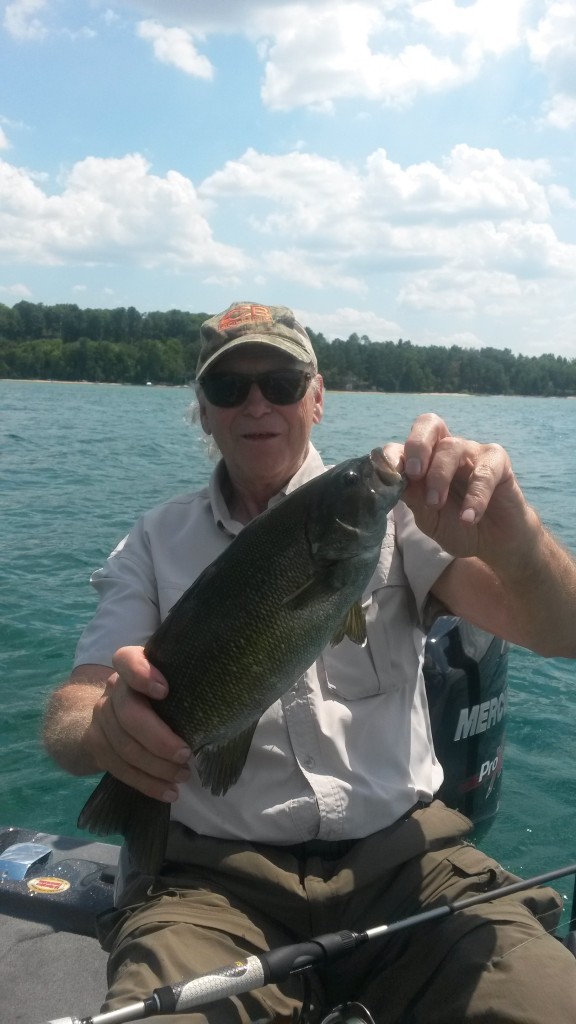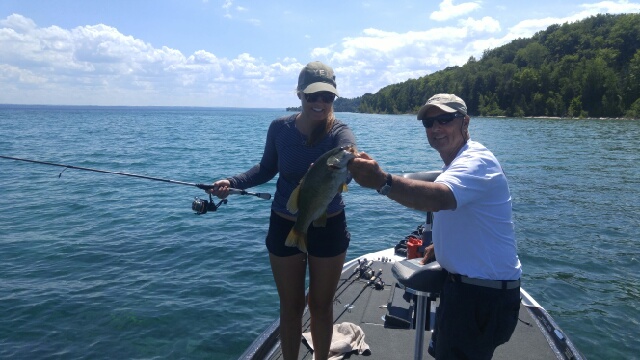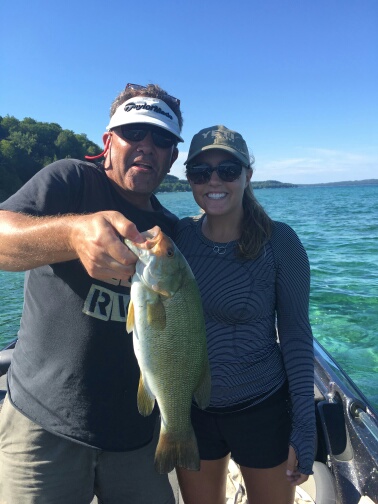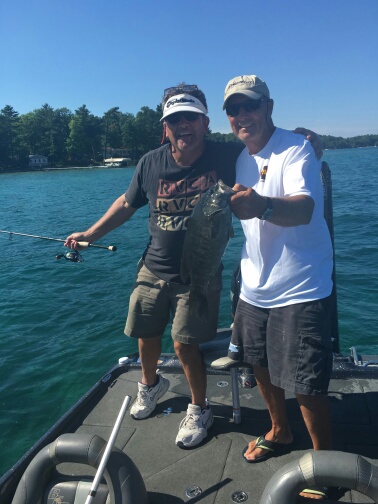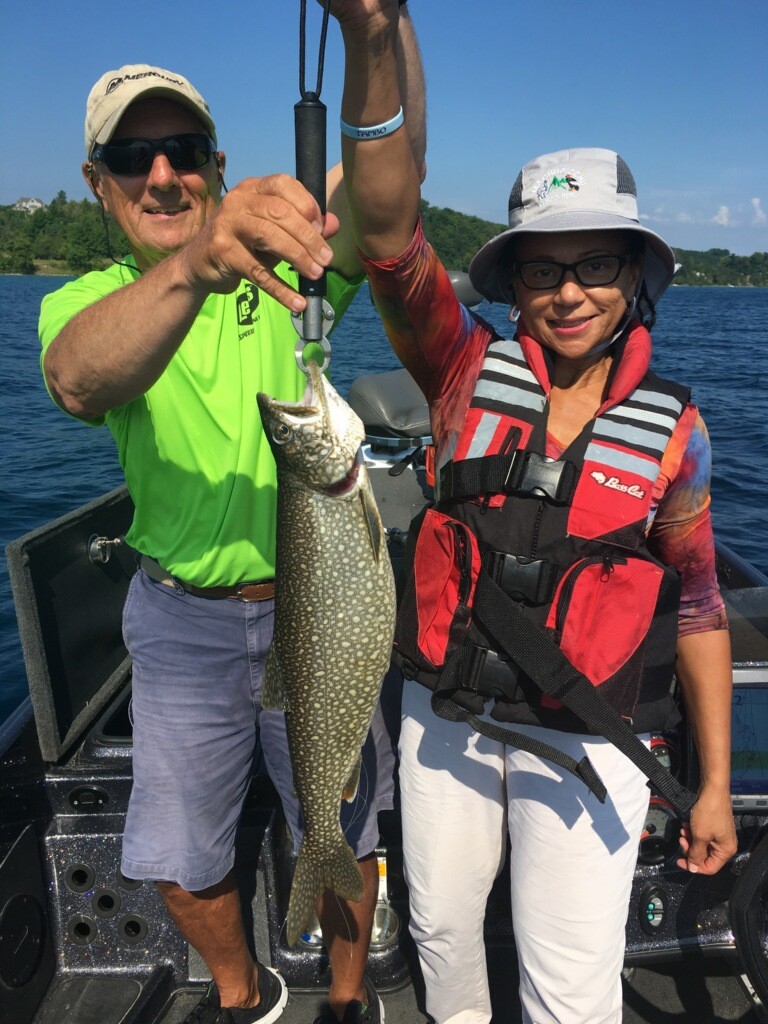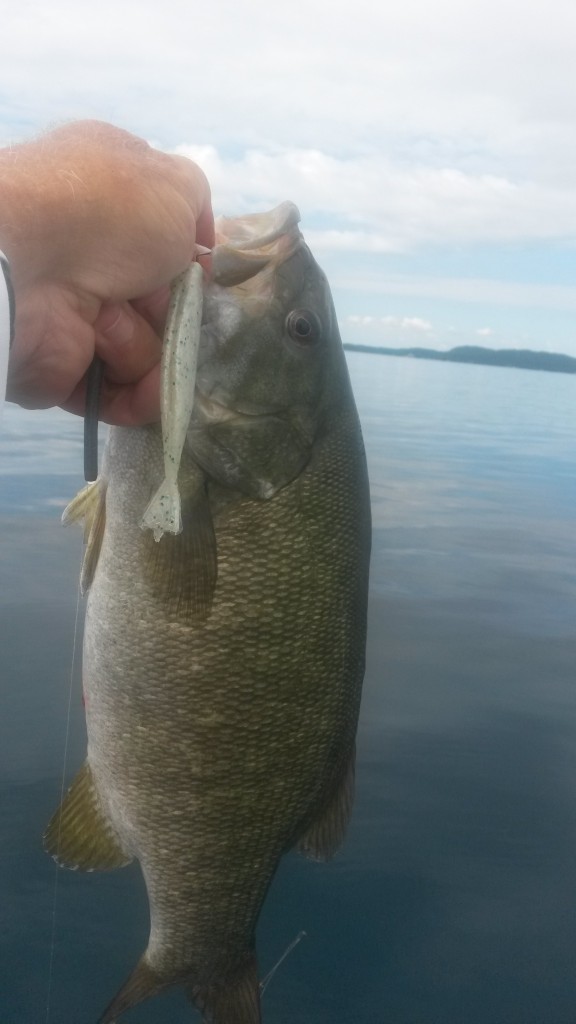 probably fit you in!